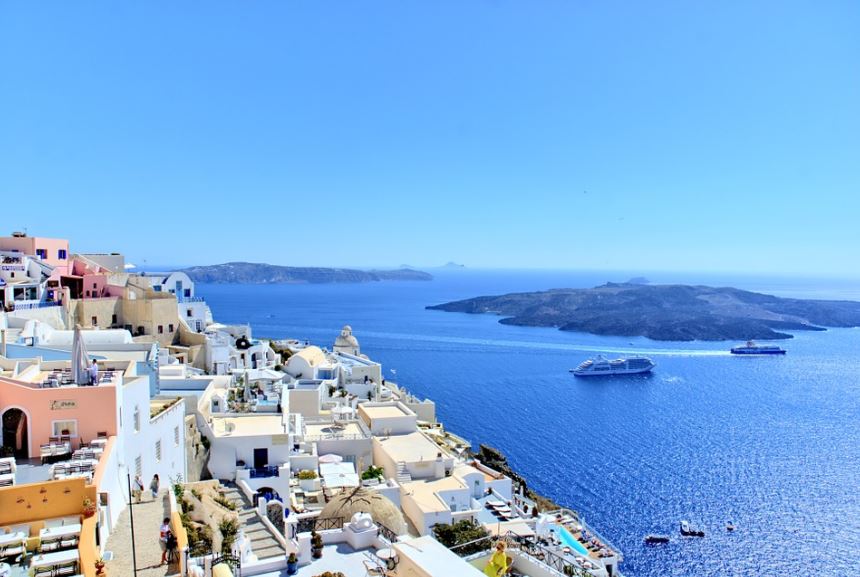 Travelling doesn't have to mean spending a fortune in each place you visit. Our good friends who are well travelled from Ipswich in Australia compiled a list of great travel destinations that can be comfortably enjoyed on less than US$30 per day!
Greece
Considering the country is essentially bankrupt, Greece is currently a bargain destination. You can grab dinner for US$10, with more food than you need and drinks for only US$3. Accommodation can be found for around US$15 per night. There is also plenty to see and do for free, making Greece the place to be for those travelling on a budget.
Thailand
This tourist destination, while often heavily visited, has managed to stay very cheap. If you head off the beaten track, you can find budget rooms for US$6-10 per night. You can enjoy full meals for around US$5 with a drink at US$2. Incorporate the low-cost of sightseeing and transport, and you'll remain well under $30 a day. Also, to be clear, none of this is uncomfortable; Thailand allows us to live like kings and queens for a great price.
Bali
Bali is often busier, but it's also cheaper than Thailand. Popular areas like Kuta have rooms for US$10 USD a night, with a local meal costing around US$2. Keep in mind Kuta is a tourist area; if you head inland and visit some of the spots less travelled, the price drops even more.
Budapest
This beautiful, historic city is surprisingly cheap to work your way through. Hostels cost around US$8 a night, with meals sitting around US$2. The public transport is also fairly cheap, and as long as you don't go too heavy on the drinks, Budapest is a very affordable experience.
Central America
Remove Belize, Costa Rica and Panama from the list, but everywhere else in Central America is ridiculously cheap. Budget hotels cost US$10 a night, meals are US$3 USD, and beer is less than a dollar!
We've left flights out of the equation as that will always be an expensive part of any trip, but once you arrive at any of the above destinations you'll find your money goes pretty far, leaving you with more in your pocket.